Royal Park Hotel Bridal Shower
I have some blog posts I have been hoarding while they were submitted to different blogs and magazines for publication, but I think it's finally safe to share these images, so here goes!  Our friend Aisha at Dooby Design teamed up with Anna from Lucia|Paul Design for this fabulous Chanel-inspired bridal shower at the Royal Park Hotel in Rochester last year.  One of the standout features was that amazing Chanel Handbag cake seen above, made by Holiday Market. The black, white, and pink palette was paired with lovely details like napkins decorated with pearls or vintage brooches.  And of course, no Dooby Design event would be complete without a tempting candy bar artfully arranged.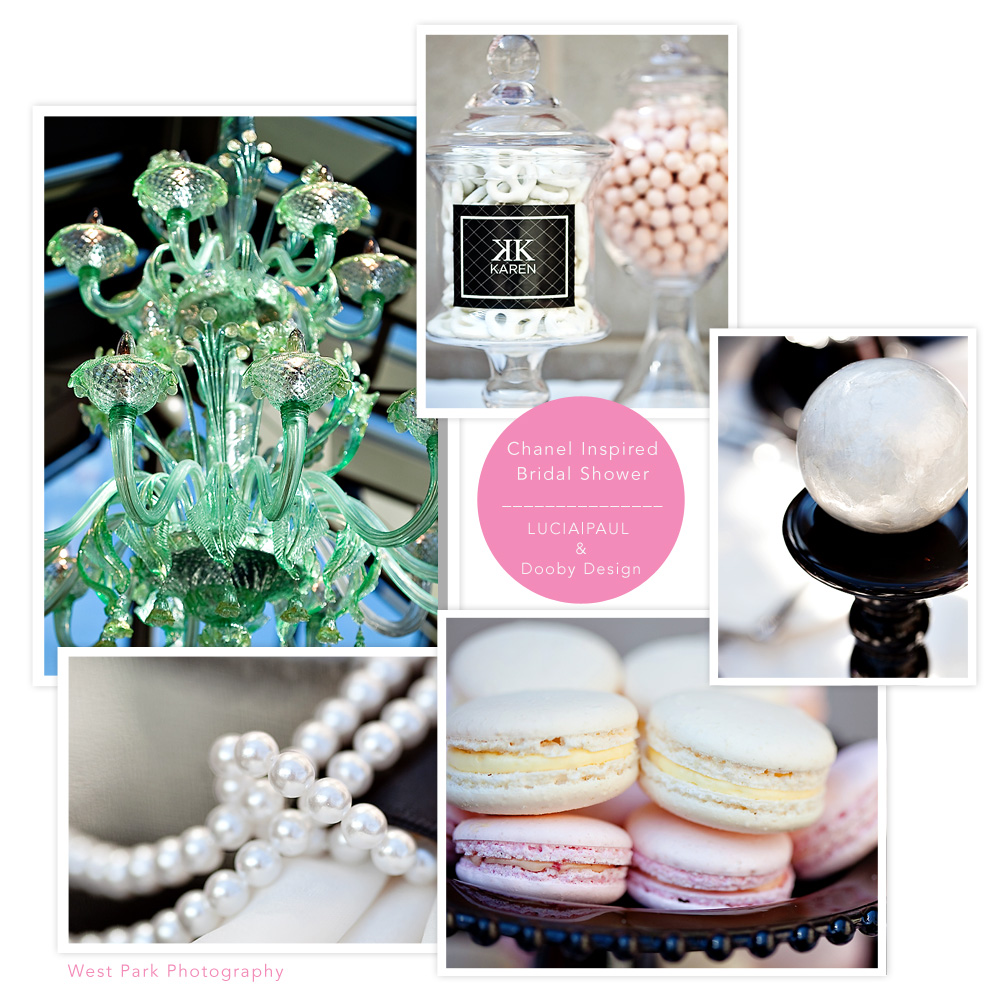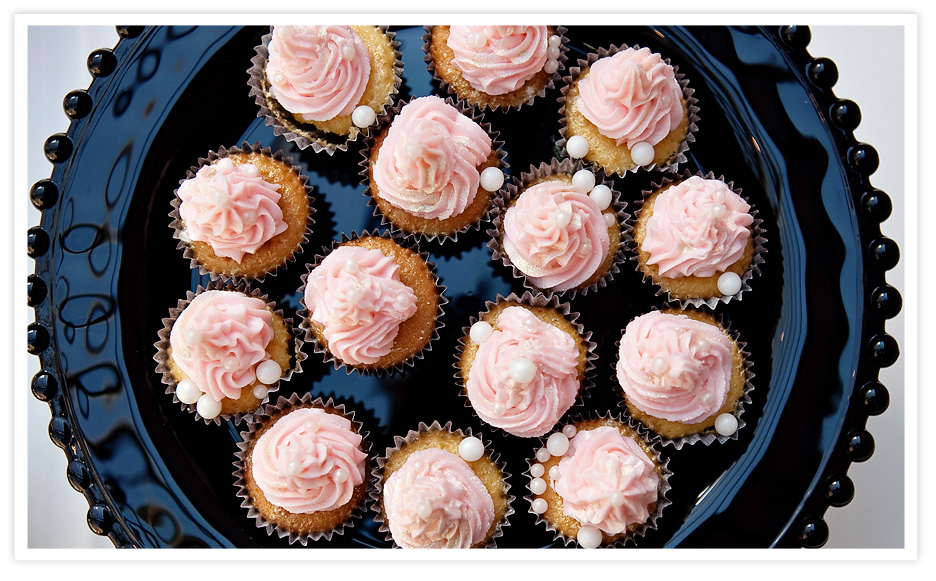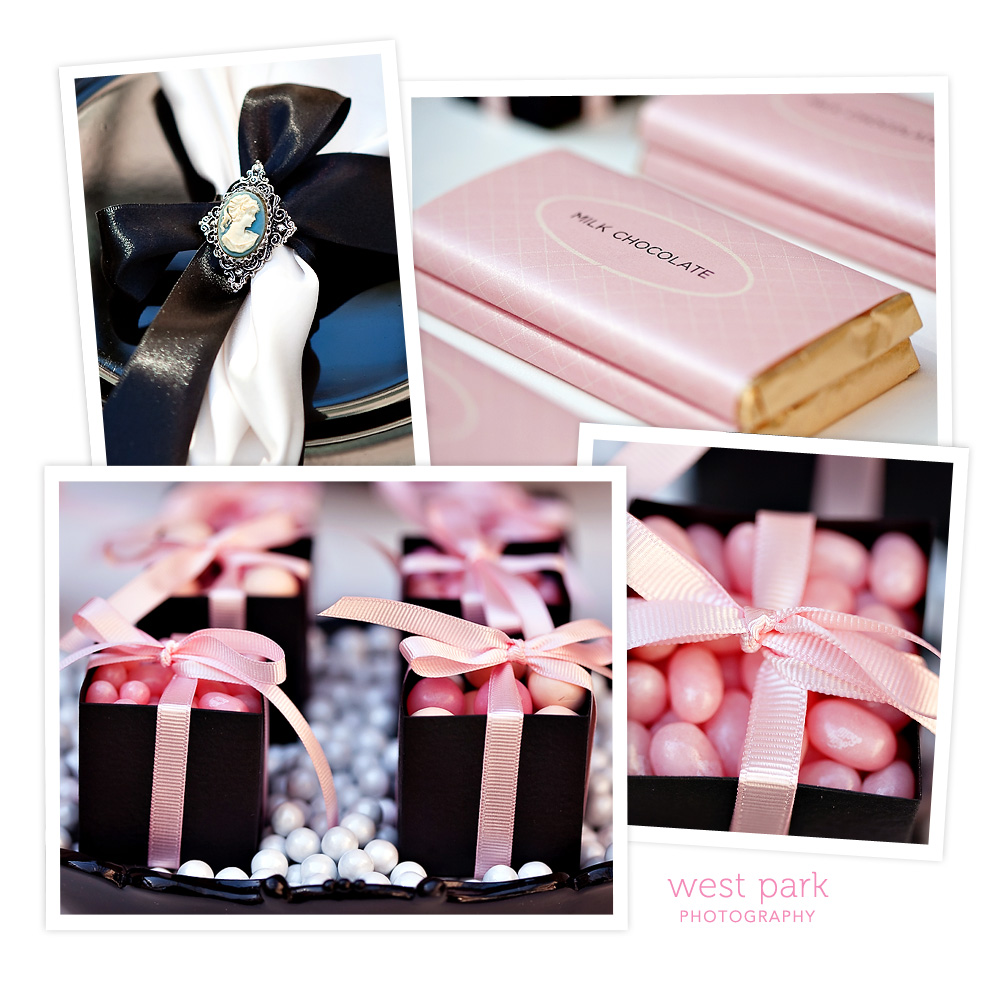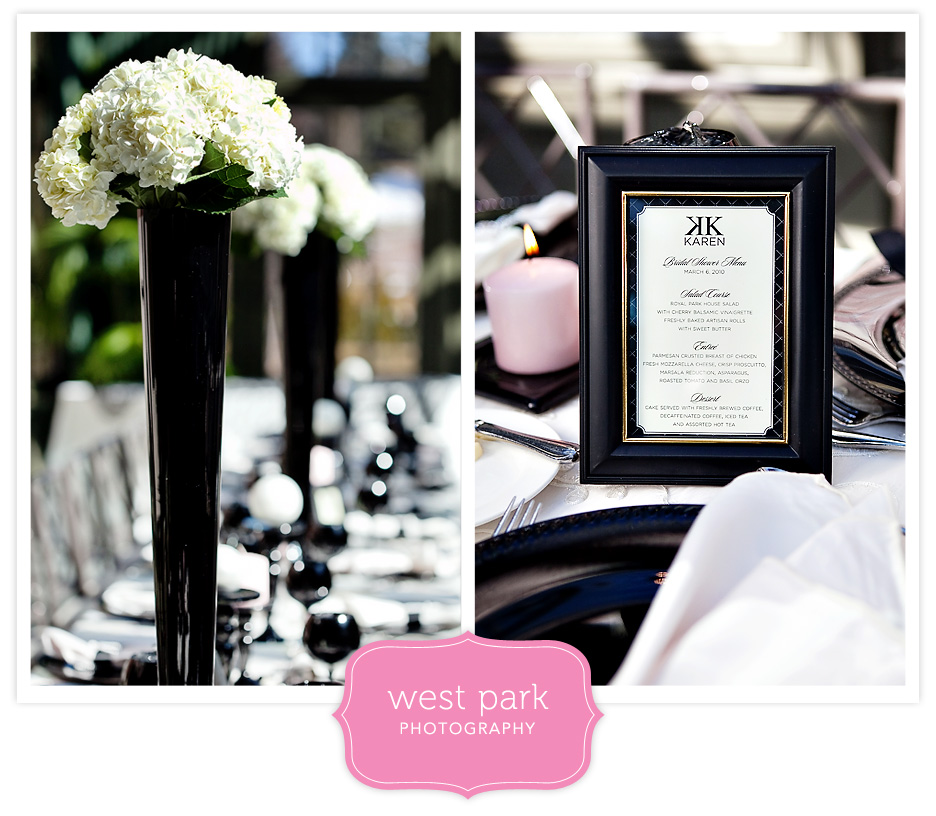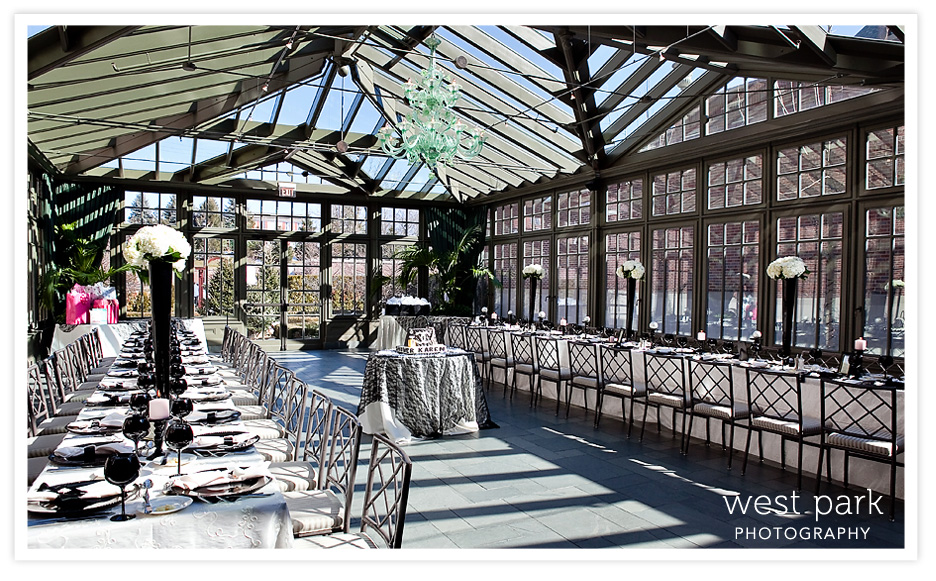 Aisha & Anna did a fantastic job not only selecting and arranging these details, but putting the whole room together when the previous event ran overtime.  The bride's reaction was fun to see – she was so pleased with the way the room turned out, and it's easy to see why!